HAVE A FANTASTIC SUMMER!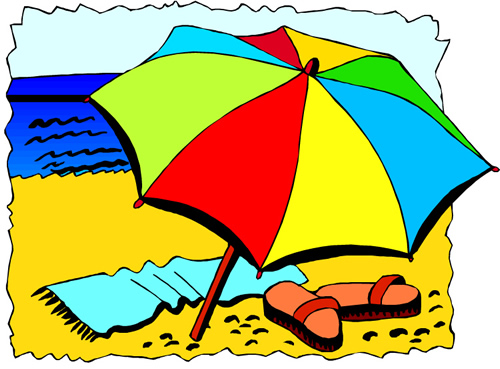 Summer Office Hours:
June 11, 12, 13, 14
9:00 a.m. to 2:00 p.m.
CLOSED
Monday, June 18-Monday, July 13
We will reopen on Monday, July 16th.
Summer hours will be
8 a.m. until 3 p.m.
Monday through Thursday
If you need assistance, please contact the Jefferson County Board of Education.
We can't wait to see you all in August!