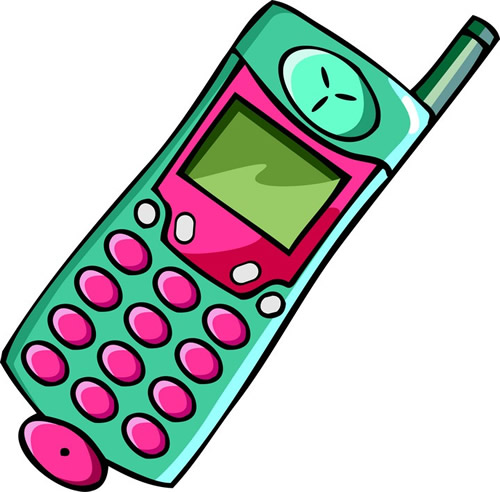 Join Remind
for updates about Blue Ridge Campus
To get the free Remind App:
1. Download the Remind app from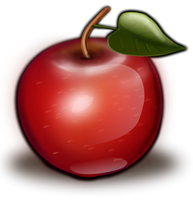 App Store OR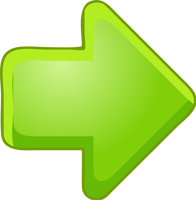 Google Play
2. Sign up for an account and enter the code 2764238 (class code) to join Blue Ridge Campus
OR Sign up for text updates
Text 810-10 with the words "join 2764238" to get updates from B. Caton via text message.
Having trouble with 810-10? Try texting the words "join 2764238" to (941)900-3247
OR Click on link below
DON'T HAVE A MOBILE PHONE? TYPE THIS LINK IN YOUR BROWSER TO RECEIVE MESSAGES VIA EMAIL: rmd.at/2764238
---