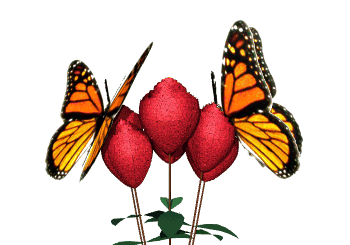 MAY
May is here, warmer temperatures finally and our students are spreading their wings and learning more and more each day! We are so excited to celebrate our last month of school which will be a busy one! I want to personally thank each and every one of you for all your support this year and for sharing your children with me. They bring joy each day and help me maintain my youth!!
Congratulations to our students for a job well done on the 2017-2018 school year!

Mark Your Calendars:
May 7-11 Teacher/Staff Appreciation Week Please say thank you to all staff for all they do each day!
May 7---Breakfast for all Staff Provided by Mrs. Shaffer
May 8---NO SCHOOL AND THE BOYS AND GIRLS CLUB WILL BE CLOSED
May 9---PTVO Luncheon for STAFF
May 10--Desserts for Staff provided by Mrs. Shaffer
May 11---Kindergarten Field Trip
May 21----Field Day
May 23---Mrs. Z/Davis K Celebration 10:00 a.m.
May 24---Mrs. Walter/Harris K Celebration
May 25---Ms. Bennett/Armstrong 10:00 a.m. K Celebration
Mrs. Unger/Lang/Custer 1:30 p.m. K Celebration
May 28---NO SCHOOL MEMORIAL DAY HOLIDAY
May 30--Panda Pit Shop
May 31---Panda Praise Awards 10:00 a.m.
June 1---LAST DAY OF SCHOOL!!!!
Music Programs will be throughout the month!
May 14---Mrs. Z/Davis 1:30
Mrs. Weitnauer 2:00
Mrs. Tubergen 2:30
Mrs. Wynkoop 3:00
May 22---Mrs. Bradley/Poole 1:30
Ms. McLoud 2:00
Mrs. Lipscomb 3:00
May 23---Mrs. Bennett/Armstrong 1:30
Mrs. Statler 2:00
Mrs. Hazy 3:00
May 24---Mrs. Unger/Lang/Custer 1:30
Mrs. Grinnan 2:00
Mrs. Simpson 2:30
Mrs. Moreland 3:00
May 25---Mrs. Walter/Harris 1:30
Mrs. Jenkins 2:00
Mr. Wilson 2:30
Ms. Seal 3:00