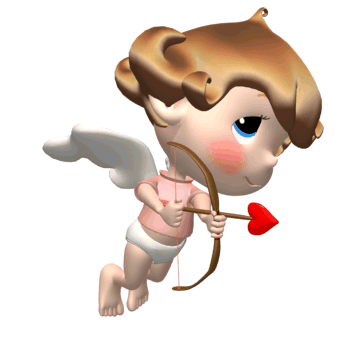 Can you believe it is already February? Phil has made his prediction that we will endure 6 more weeks of winter and with that please make sure children come dressed appropriately daily! Layers are a great way to keep warm! We celebrate so many things in the month of February! Groundhog Day, the Superbowl, Valentine's Day, it is Dental Health Month, and all month long we celebrate and honor famous African Americans as February is Black History Month. We also celebrate President's Day! What a great time to learn!
Please mark your calendars this month for important events!!
Friday, February 2, 2018---2 hour Early Release
Friday, February 16, 2018---No School for Students Teacher Professional Development Day
Monday, February 19, 2018---No School, President's Day
(The boys and girls club will be closed on 2/16 and 2/19)
Have a wonderful month!