We Did It!

RES has been recognized by the
WV Department of Education
as a
2014 High Progress Reward School!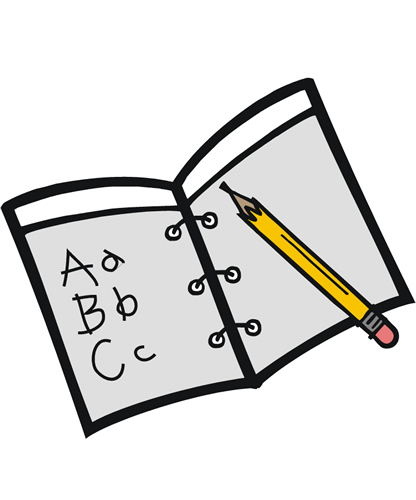 Testing Schedule
May 27 - June 2 - 5th Grade
How can you help?
ü Encourage plenty of rest prior to and during testing.
üMake sure students have a healthy breakfast or get to school at 8 AM so they can eat at school.
üüSchedule student appointments before or after testing, not during testing week. Attendance that week is crucial for ALL students.
üüEnsure all students are at school on time. The fewer disruptions the better. Testing starts promptly at 8:35 AM.
üüExpress your love, pride and encouragement to all students.Testing can be stressful, but knowing you support their efforts can make a huge difference!
Thanks for all your support!