Driswood Elementary School
Safety Policy and Procedures
for Visitors and Student Sign Out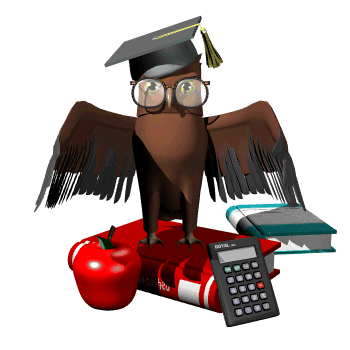 All school visitors are required to rep
ort
to the school office
and proceed to safety monitor and ring bell for
entry
into the DES Office.
All school visitors will be addressed and ask to
provide name,
nature of visit, and a
government issued picture identification
prior to any entry. Visitors are ask to enter and close door immediately
and allow the next visitor to ring bell for identification.
When exiting the DES office, do not allow any visitor to enter as you are exiting.
Students who are requested for
dismissal
will only be released to
parents, guardians, or
emergency contacts
who are stated on
the
school information enrollment form.
All changes in dismissal must be provided in a written form
with contact information
so that parents may be contacted
to confirm change in dismissal.