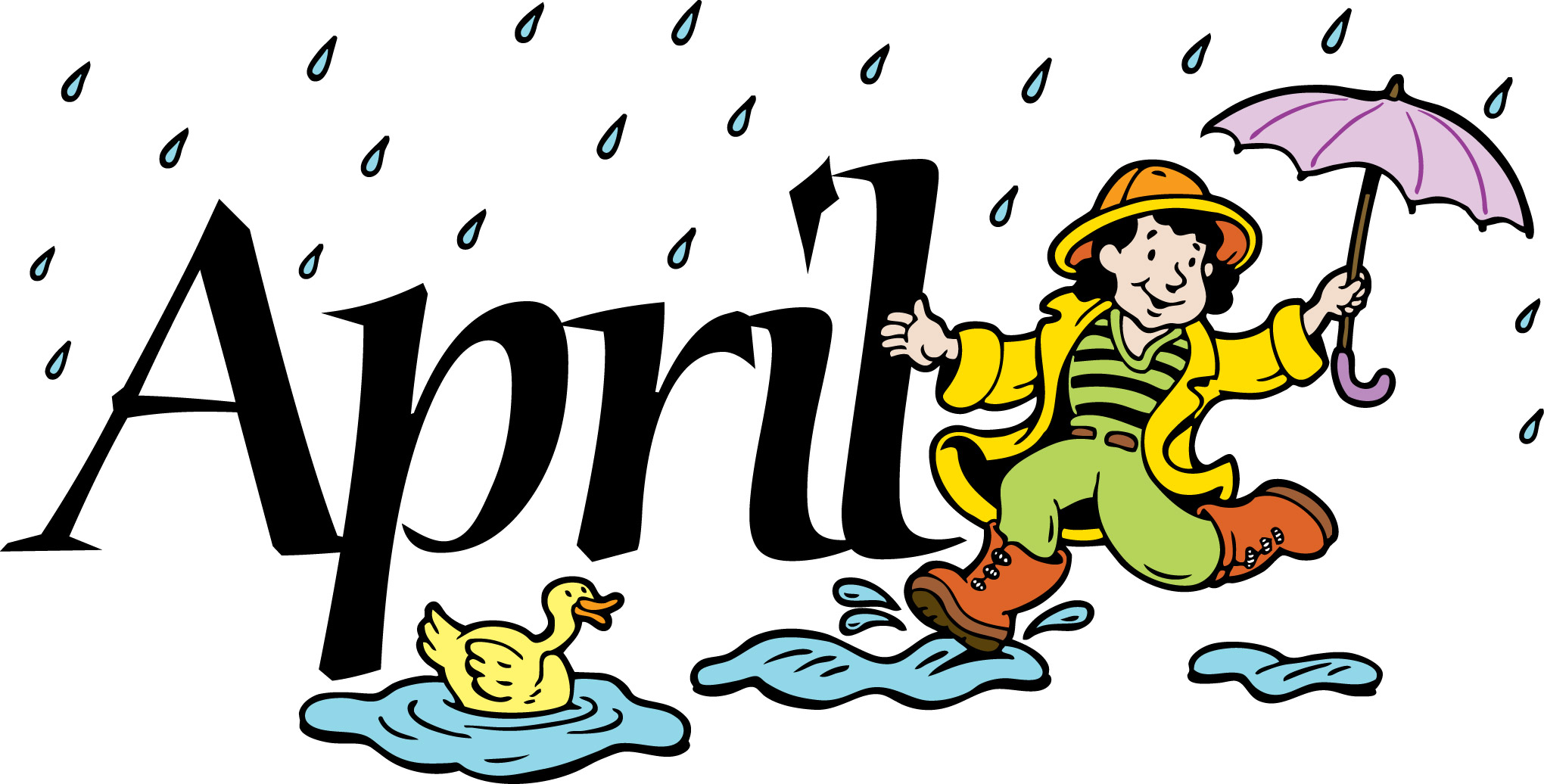 Welcome April!
April showers bring May flowers, but our students are already blooming!
This month we had to say goodbye to our principal, Nicole Shaffer, but we also got to say hello to our assistant principal, Brandon Caton. It is always great to see men in the younger educational world. Young students need to see them in their lives, and Mr. Caton has a real heart for children. Our principal now is Susan Zigler.
Kindergarten Registration
April 21st will be our Kindergarten Registration and we invite all little ones who will be attending Kindergarten next year to come and register, tour our school, and meet our Kindergarten teachers. It will be a great day!
BREA Announces their 2nd Annual Spaghetti Dinner
Friday, April 22nd, with seatings at 5:30, 6:30, and take-outs. Tickets must be purchased in advance.
Come and be served by your fabulous Blue Ridge Campus Staff, visit our vendors and bid on beautiful baskets! Bring your appetites!
Spring Pictures
April 28th Spring Pictures will be taken on campas. All pictures have to be prepaid. Please take note of the flyer that came home and make plans to have your child to say "Cheese" on this day.
Blue Ridge Campus Hope Brigade has joined with the Jefferson County Fair's Relay For Life team to raise money for the American Cancer Society. Below is a list of our Relay For Life activities for the remainder of the school year:
Month of April - Donate $1.00 for a Relay for Life pencil!
Friday, April 22, 2016 - "SILLY, CRAZY HAIR DAY!" Bring a $1.00 donation to participate - a special prize will be given to the student with the silliest, craziest hairdo!
Month of May - Donate $1.00 for a mini flying disc!
Friday, May 20, 2016 - "WEAR PURPLE DAY!" Bring a $1.00 and wear purple to receive a Relay For Life tattoo!
Last day of school - DUCT TAPE MR. KELLER! Everyone who donates $1.00 (or more) gets a length of tape to duct tape Mr. Keller to the wall!