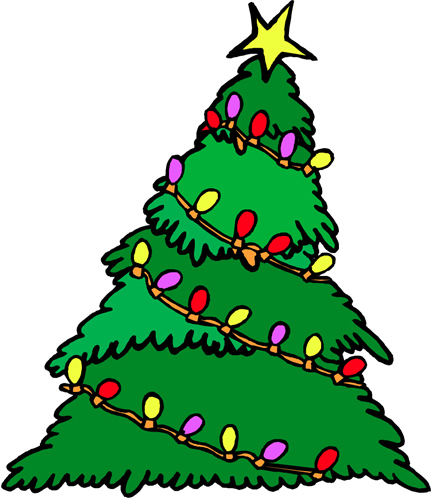 November came and went, and quickly! I feel I was just writing a blurb for the November website, and now here we are with the holidays upon us. We want to take this time to thank everyone for the wonderful American Education Week celebration! We had over 70 parents enjoy lunch with their children, feasted upon delicious snacks from our families and BREA, and honored our bus drivers with $5.00 gift cards to Sheetz. We could not do our job without the aide of all who are involved in the education of children!
December is here and what a better way to celebrate than Holidays Around the World! Our students are traveling to Africa, the Netherlands, Spain, and many other places to learn about Holidays and how they are celebrated around the world. We enjoyed kicking off our week with our Cookies with Santa activity! This is such a fun evening of family and friends and we could not have had such a success without the generous donations from Ms. Lorraine and our Business Partners! Thanks to Mrs. Spitzer for organizing this event.
We want to take this time to wish a happy holiday season from the Blue Ridge Primary Family to yours!