Welcome back to the 2014-2015 school year!!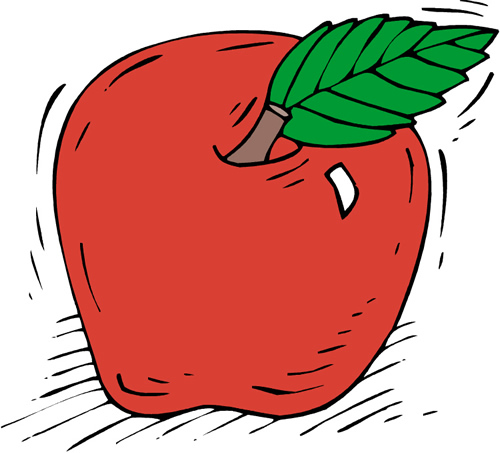 We have some wonderful changes that have occured over the summer break!
**New Staff: Mrs. Joanna Kane, Kindergarten Teacher, Mrs. Tamra McDougall, First Grade Teacher, Mrs. Laura Brown, Kindergarten Teacher Assistant!!
** New Start Time: Bell Rings at 8:40 a.m. with Instruction starting at 8:50. Your child will be marked tardy at 9:00 a.m. Our day still ends at 3:40 p.m.
**Raptor System: For Safety, we have a new system in the office that requires those that are entering our school to scan their photo I.D. Please have your I.D. with you at all times!
**Free Breakfast and Lunch Program for ALL students!